The Consultation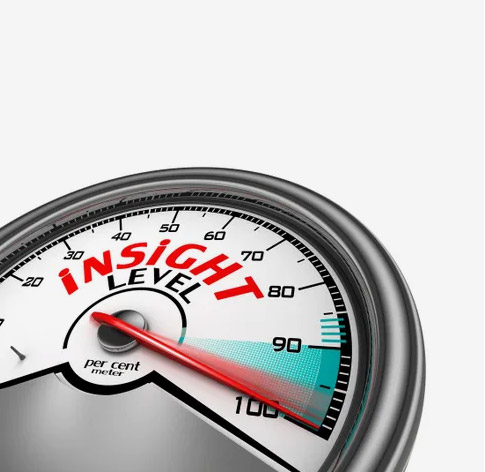 A Low Vision consultation is different from other eye examinations. There will not be any tests of eye health that you would normally expect from your optometrist or ophthalmologist. You must continue to see your eye care specialist for monitoring of your eye health. The consultation will take 1-2 hours, which includes discussion on how your sight problem affects your daily life and establishing your priorities for improvements.
Please bring with you the following:
Any spectacles or magnifying glasses you may have, whether or not you are currently using them including sunglasses.
Any copies of reports from eye care specialists you may have.
Items of special interest you are currently having difficulty seeing such as music, embroidery, favourite bible etc
A list of medications you are currently using.