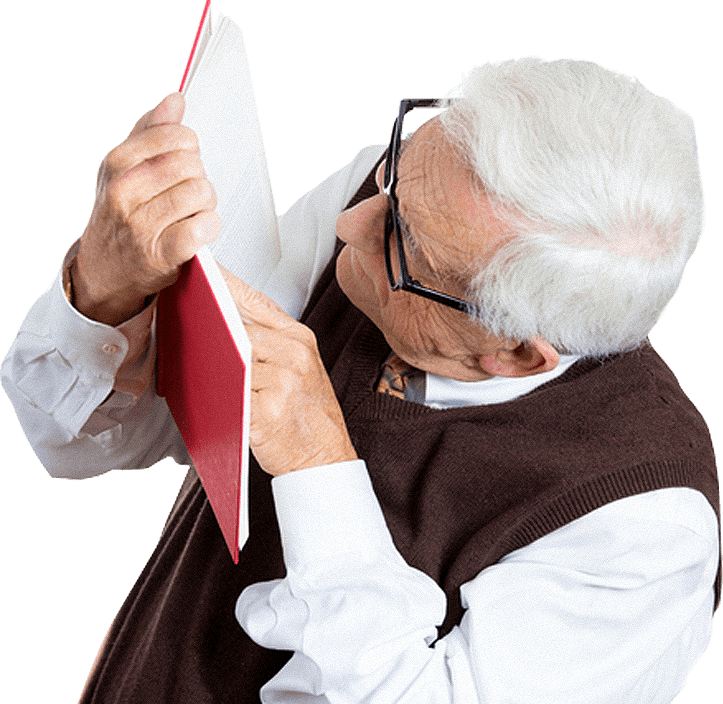 Helping you to use and enjoy
LOW VISION is a visual impairment not corrected by spectacles, contact lenses, medicine or surgery that interferes with the ability to perform everyday tasks.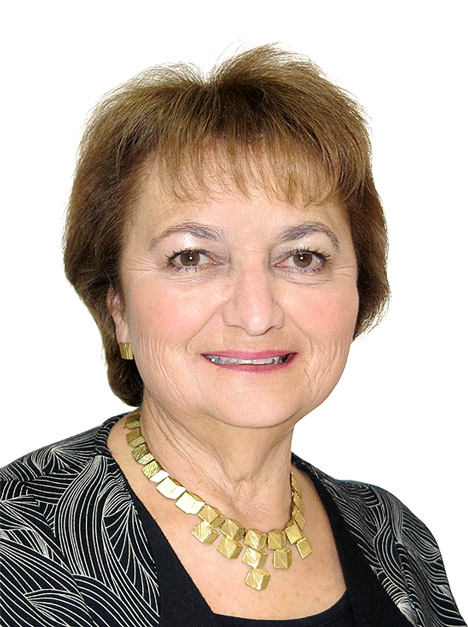 Naomi Meltzer
BSc, Dip.Optom, Post-Grad Dip. Rehabilitation
Low Vision Consultant Optometrist specializes in helping
people with low vision to manage their visual problems.
Testimonials
"Thank you for your time, assistance and patience with my uncle. He came away from his time with you realising that he wasn't blind as he had been previously told, that he does have options, and that even if his eyesight does inevitably continue to deteriorate, that there are tools and facilities available to support and assist him in retaining much of his ability to stay in touch.
So, many thanks for that significant achievement!!"
Kevin Temm
Auckland