About the Consultant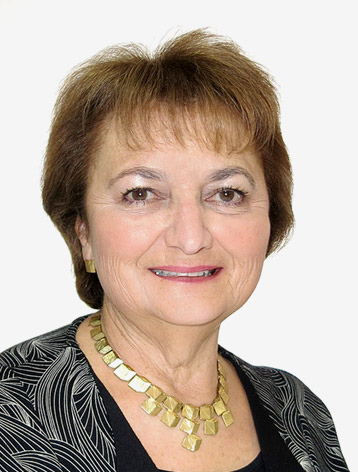 After 30 years of experience in the leading optometry practice of Barry & Beale, helping people with a diverse range of visual issues, Naomi realized that her real passion lay in visual rehabilitation, helping those who are trying to live with problems such as Macular Degeneration, Glaucoma, Diabetic Retinopathy or neurological problems, to function better in their visual environment and continue to maximize the use of their remaining vision. She recognized a gap in services and a lack of information particularly for the older adult population and set about to make help available. She established the only independent low vision consultant service in Auckland.
Clients are required to have their ocular health checked within a year of their low vision consultation. A recent report from an ophthalmologist or optometrist is requested. Naomi takes great pride in listening to the individual needs and concerns of every patient and to provide them with the largest range of options and solutions to maximize their vision.