I am seeing things – am I going crazy?
A common problem for people with low vision, particularly due to Macular Degeneration, Glaucoma or neurological problems, is "seeing things" like patterns, gardens, people or animals who they know are not really there.
This can be very frightening and often people experiencing such visions are afraid to talk about it for fear of being thought of as mentally ill.
These visual hallucinations usually last for a short time and may be in black and white or vivid colour. They may happen frequently at first but generally will stop happening as
time goes on.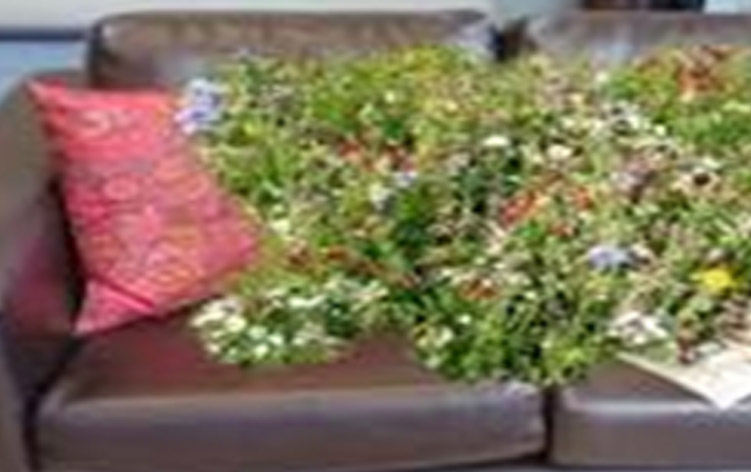 The hallucinations which are believed to be the brain's reaction to losing input from the eyes, are known as Charles Bonnet Syndrome (CBS) named after the man who first wrote about them. They are purely visual, not associated with sound, smell or speech, though CBS does exist in other forms for other senses. "Seeing things" is not a sign of the vision deteriorating.
Hallucinations can also be caused by other conditions, so if in doubt such episodes should be discussed with your doctor.
For more information go to www.charlesbonnetsyndrome.org